We are delighted to announce that Nick Knowles of DIY SOS will be supporting the Henley House & Garden Show 2016.
Mr Knowles will be interviewed by local journalist, Cindy Burrowes on Sunday 13th March at 2pm in the Town Hall Council Chamber.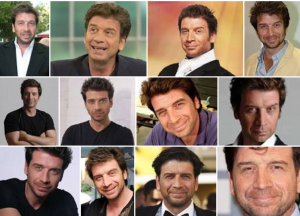 Funds raised at this talk and the Home Decor Fashion show, will be used to build a multi-sensory room for our local charity,respite centre: the Chiltern Centre for Disabled Children.
Seats are available on a first come first served basis only
The Home Decor Fashion Show is taking place on Saturday 12th March in the marquee at 5pm, where we will see local sporting heroes and celebrities, including Calum Best and Julia Kendell, modelling items from our exhibitors and sponsors – items of furnitures, home decor accessories, a garden tool or two?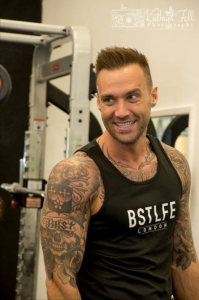 It's a fun way to raise much needed funds for this fantastic charity and we welcome you to enjoy it.
The Henley House & Garden Show is taking place in various town centre venues on Saturday 12th March 10-6pm and Sunday 13th March 10-4pm. It is a free event.